JFORM PARTNERSHIP
Partner with Jform
At Jform, we're all about collaboration — and we'd love to team up with you. Explore our partner program options to connect with 20+ million users, create new revenue streams, and enjoy a faster way to build your business.
Become a Jform Enterprise reseller with our new reseller program!
If you have clients who need Jform Enterprise-level features, you can resell Jform Enterprise with great discounts, marketing & sales tools, and much more!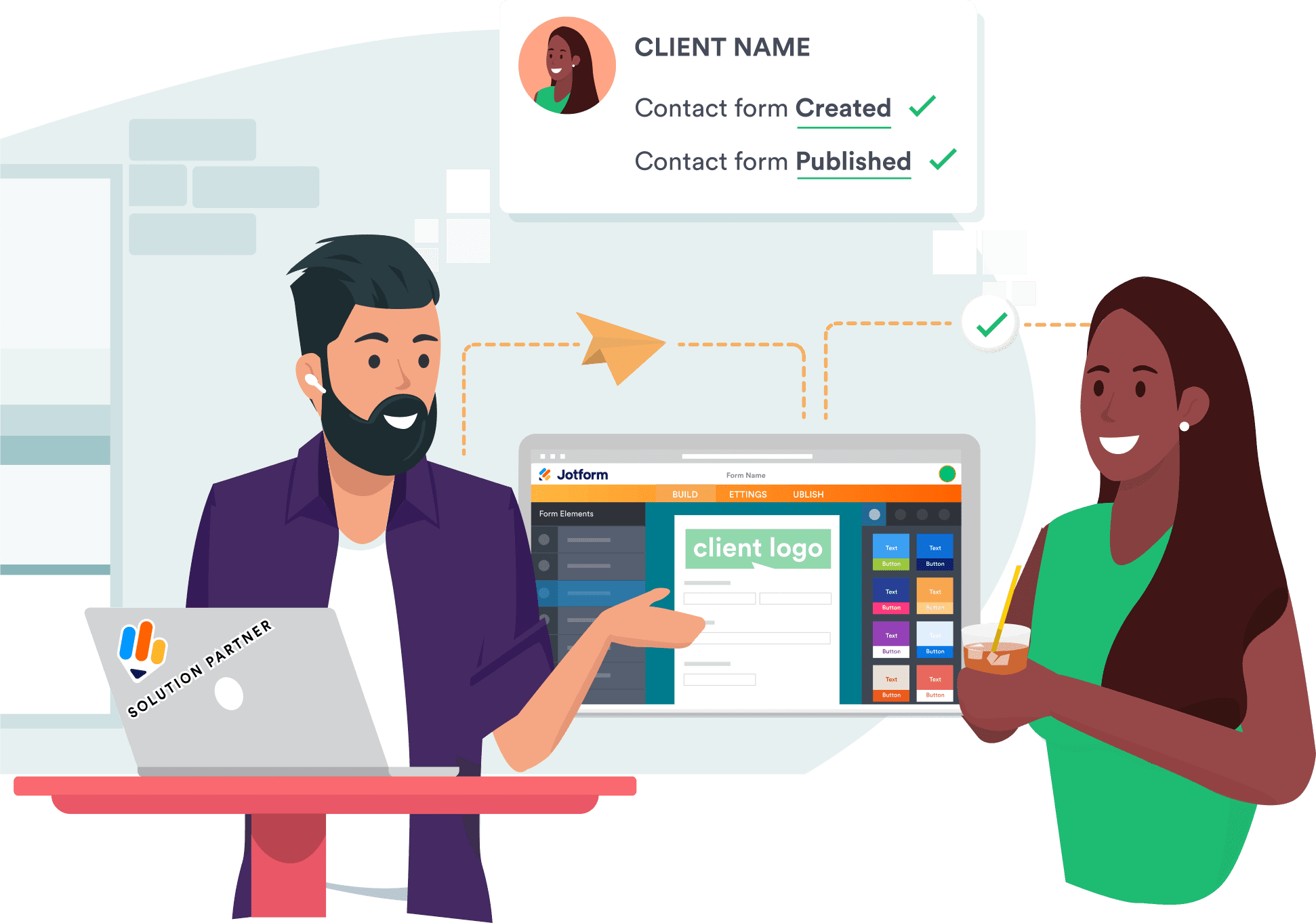 Solutions Partner Program
Become a Jform expert with our Solutions Partner Program. Agencies, consultants, and resellers looking to package and deliver Jform to clients will receive dedicated support and training while making a 30% commission for every new subscription.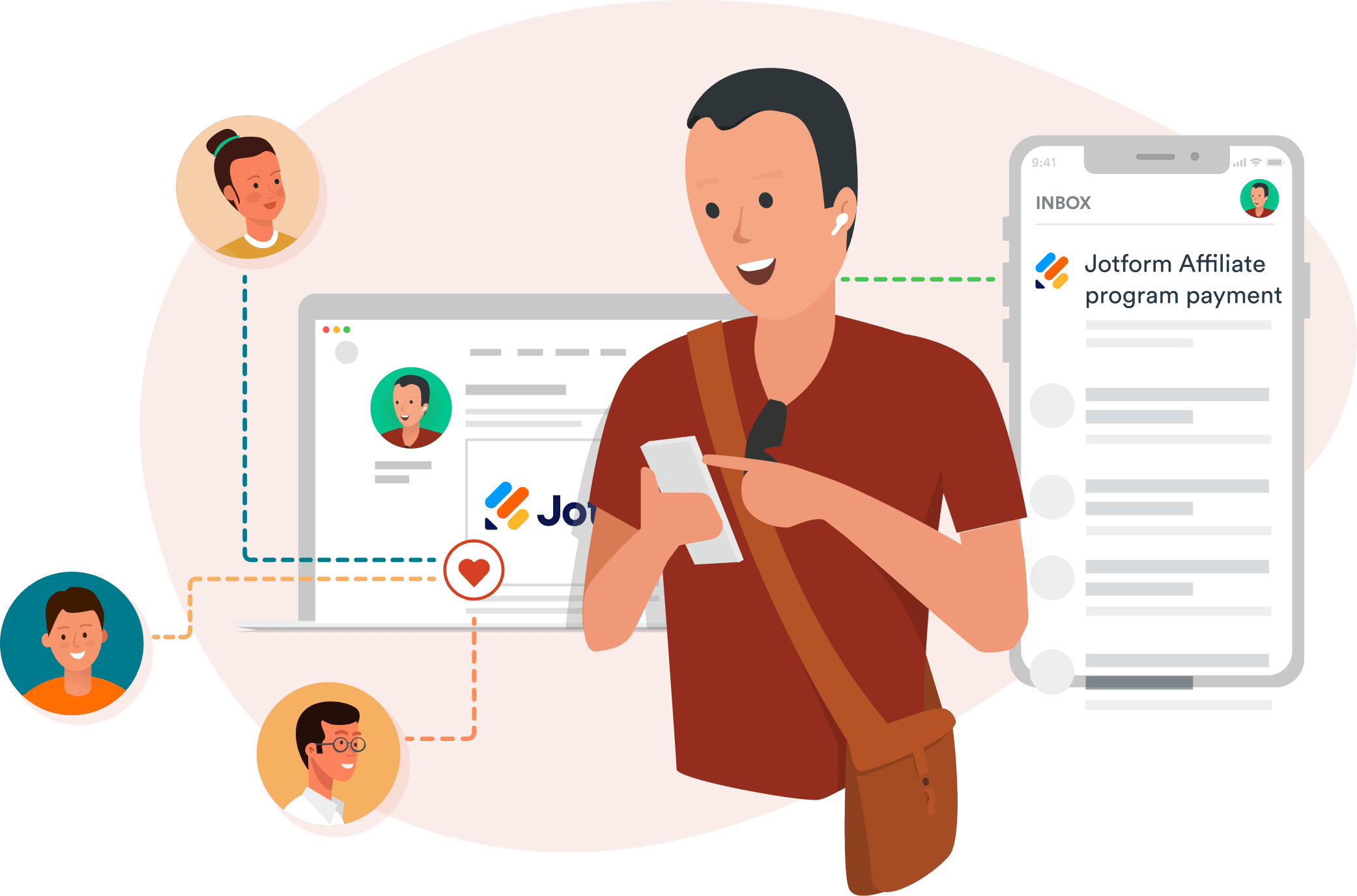 Affiliate Partner Program
Generate revenue by promoting Jform products with our Affiliate Partner Program. Content creators can monetize their content by sharing affiliate links — and earn up to a 30% commission for each new user they send our way.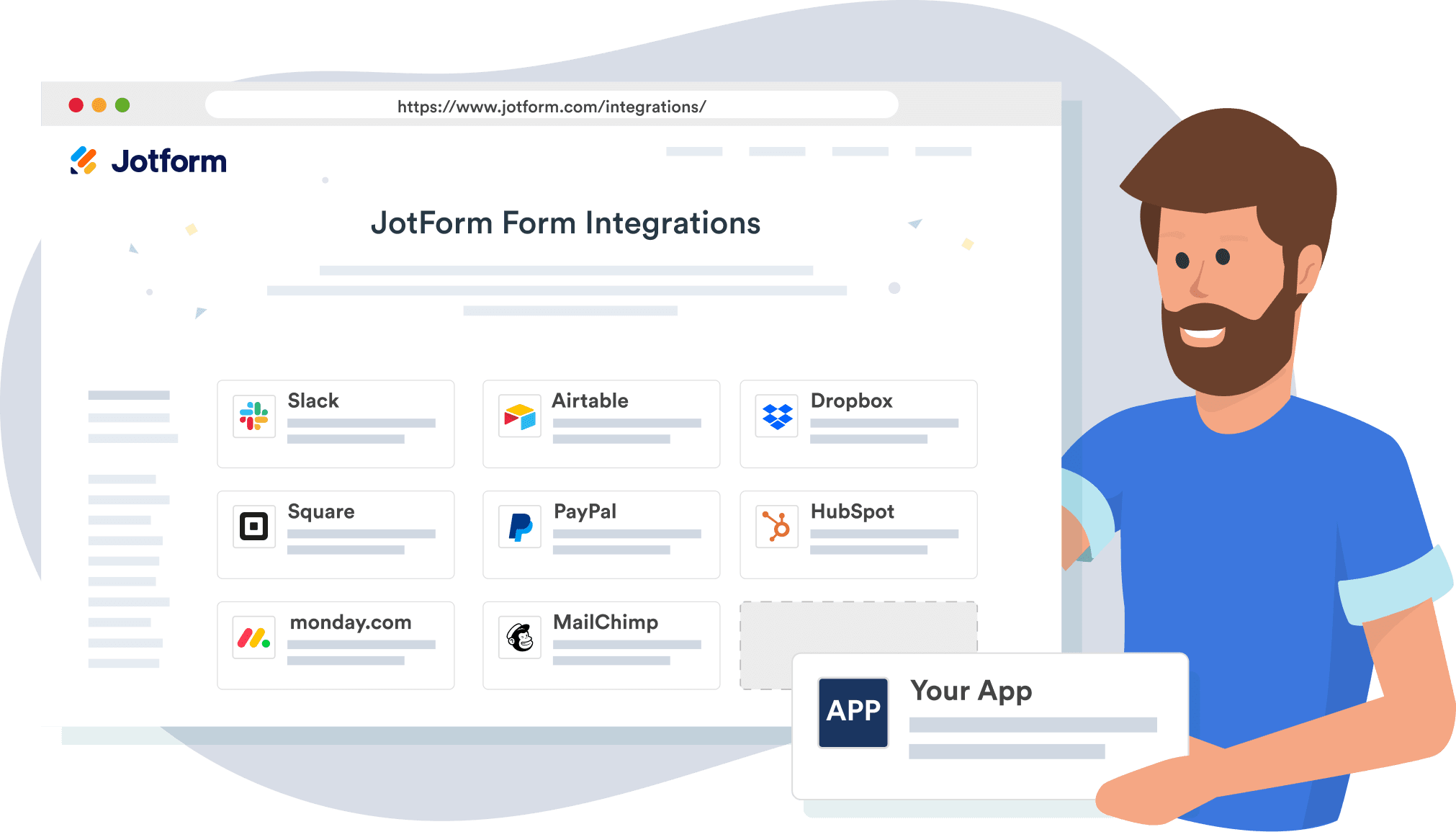 Integration Partner Program
Build a powerful Jform integration with our Integration Partner Program. Whether your company is a payment processor, file storage app, CRM, or email marketing service, we'll work together to connect our products with yours and help grow your business.
후기들
Why partners love Jform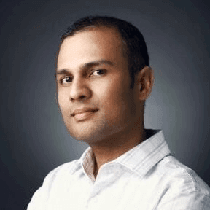 Pankaj Bengani
Head of Global Partnerships at Square
"As a work operating system that constantly strives to increase user productivity, our partnership with Jform was fruitful from the get-go. Our seamless integration allows users to instantly send the data they collect through Jform to their monday.com account where they can manage and analyze it. Most importantly, the team at Jform is a joy to work with and always exploring innovative ways to achieve our shared goals."
Elina Papernaya
Tech Partnerships Lead at monday.com
"Working with the Jform team has been a genuine delight. They are a very thoughtful and creative team, they clearly prioritize partnerships, and they always have customer experience on the top of their mind. It's been a great experience to work with a team that goes above and beyond and wants to create the best value together."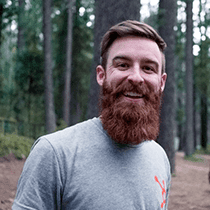 Justin Japinga
Senior Manager, Platform Partnerships at HubSpot
"Businesses today know the best customer experiences are personalized experiences. By integrating Jform and ActiveCampaign, data from Jform can be used to create more personalized customer experiences through ActiveCampaign's Customer Experience Automation platform. Integrated with ActiveCampaign, Jform customers can quickly leverage enriched customer data to segment, target, deliver more personalized omni-channel experiences across the customer lifecycle."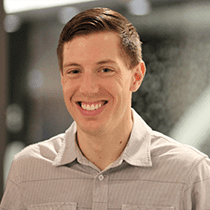 Shay Howe
VP of Platform Strategy at ActiveCampaign