HIPAA-Compliant Online Forms
The easy and secure way to collect sensitive patient information. Jform provides HIPAA-compliant forms and a business associate agreement (BAA) so your organization can collect health information safely and securely.
Key Jform HIPAA Form Features
Jform is loaded with powerful features to help you collect and manage sensitive patient information. Check out what makes Jform a leader in HIPAA-compliant forms.
Create HIPAA Forms Effortlessly
Building a HIPAA-compliant form with Jform just takes a couple of minutes, and zero technical skill. Every question field can be added with a single click.
Schedule Appointments
Patients can easily book appointments by selecting a date and/or time on your form. With our Google Calendar integration, appointments booked through your form will automatically be created as events in your calendar.
Collect Consent Forms
Get informed consent online. Customize your medical form to describe your patients' treatment, any possible risks, and their right to refuse treatment. Patients can submit your consent form with their electronic signature.
Collect Payments
Patients can pay bills online. With Jform, you can embed a payment form directly onto your site that integrates with dozens of payment processors, like Square, Stripe, and Authorize.Net
Integrate with Helpful Systems
Jform seamlessly integrates with other HIPAA-compliant software, like Google Sheets, to make your collected patient data organized and easily accessible to your team.
Enable Mobile Responses
The forms you create with Jform are designed to be filled out on any smartphone, tablet or computer. This means your patients can schedule appointments, update their medical history, or register as a new patient anywhere.
Obtain Patient Signatures and Files
Have your patients sign the form electronically or send important documentation or images directly through your forms.
Securely Store Patient Data
Our HIPAA-compliant forms automatically encrypt form data, guaranteeing the privacy of your patients' health information. To ensure your PHI stays secure, you'll also receive a signed Business Associate Agreement (BAA) that creates binding liability and keeps your business protected.
더 알아보기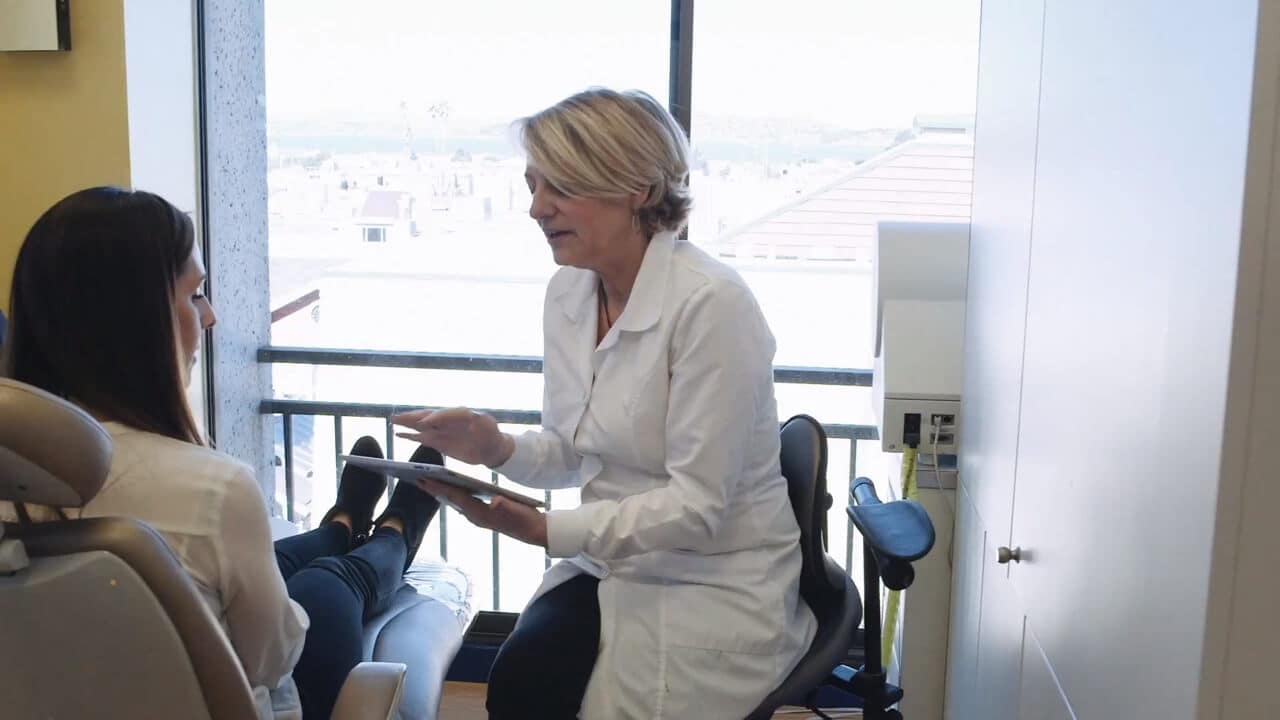 Collect Sensitive Healthcare Data with Jform
Collecting patient information has always been a headache. Jform makes it easy for anyone in your organization to create a HIPAA-compliant form, and the forms improve the patient experience. Say goodbye to printed forms, clipboards, and pens.

With Jform, you can collect and centralize all of your medical information, patient feedback, employee applications, and even payments into one place. Plus, sensitive patient data remains private and secure.
Start Now with Ready-to-Use HIPAA Form Templates
Save time by getting started with a professional Jform healthcare form template. They are fully customizable and easy to edit!
Power up your healthcare services
Discover how Jform Enterprise can benefit your organization. Automate, collaborate, and scale with ease.